Star Charge Aurora 7 AC 7kW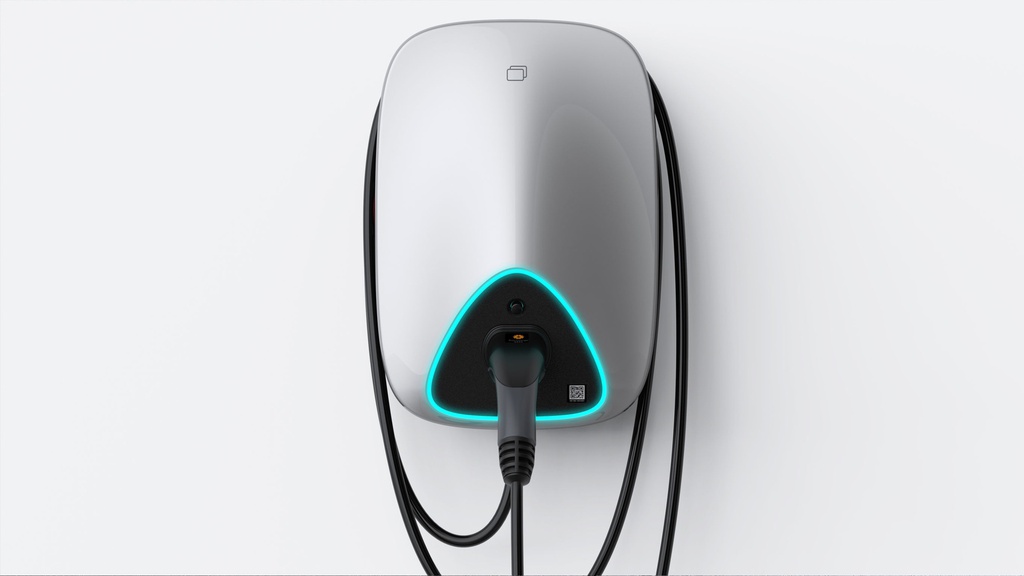 Star Charge Aurora 7 AC 7kW
---
Uzlādes rozete ar 7 kW jaudu ievietota vieglā un izturīgā polikarbonāta korpusā. Lādētāju var montēt pie sienas vai arī uz stieņa atkarībā no uzstādīšanas apstākļiem. Lādētājam ir gaismas diožu (LED) indikācija par uzlādes cikla stāvokli. Cenā iekļauts: 1-fāzu 7 kW lādētājs ar Type 2 rozeti un LED indikāciju, RFID karšu lasītājs. Opcijas: statīvs, uzlādes kabelis ar Type 2 spraudni un tā turētāju, attālināta iekārtu pārvaldības sistēma.
---
Terms and Conditions
14-day money-back guarantee
Shipping: 2-3 Business Days
Specifications for Star Charge Aurora 7 AC 7kW
Pieslēgums

Rozete

or

Kabelis (melns)

Aizsardzība

Bez

or

MID

Power, kW

7,4

Manufacturer

Star Charge
This is a preview of the recently viewed products by the user.
Once the user has seen at least one product this snippet will be visible.
Recently viewed Products